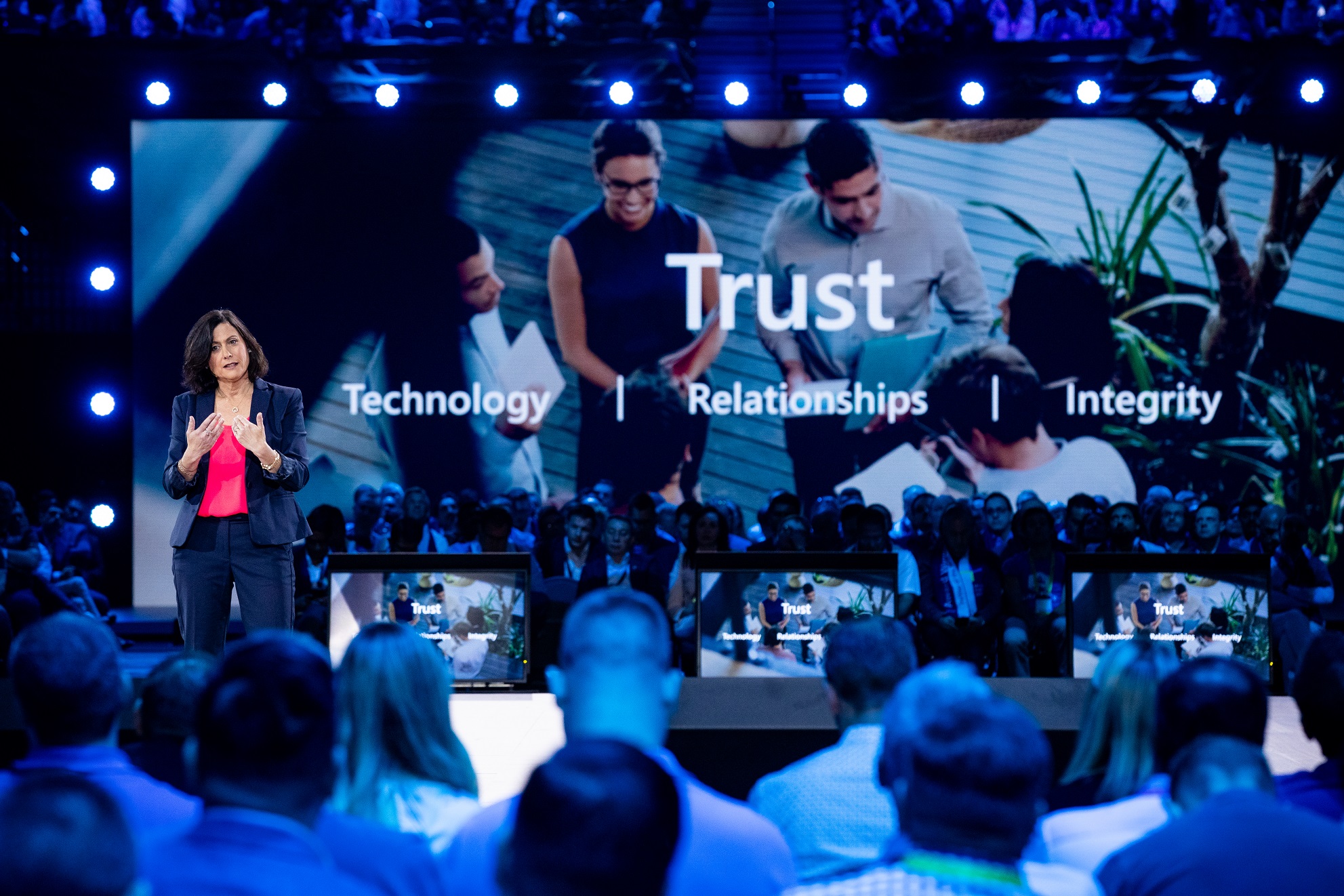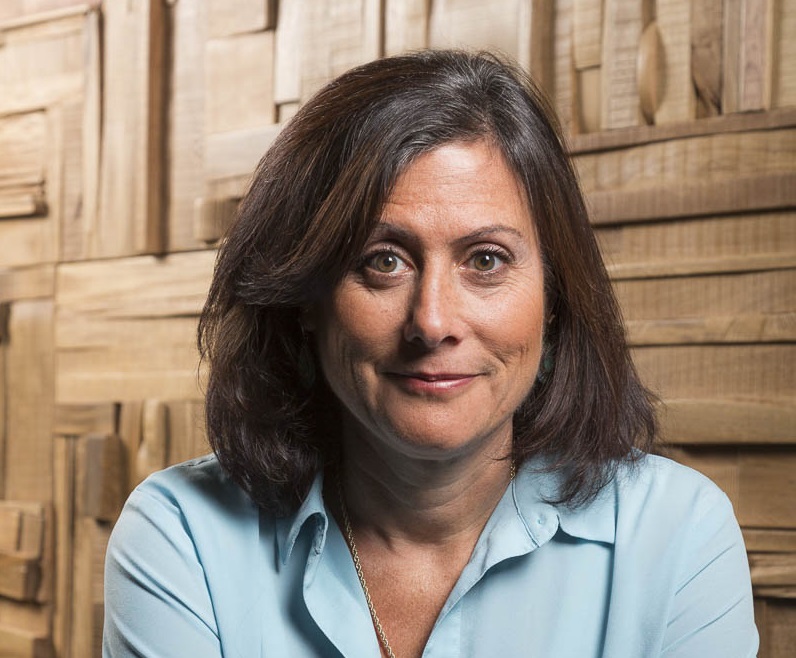 Who am I?
As a C-Level Microsoft Executive and Thought Leader, I have helped thousands of businesses of all sizes digitally transform through technology. I have grown a P&L into $10B over 5 years, managed global sales revenues of $40B and led a global portfolio of channel partners that has influenced over $1 trillion in ecosystem revenues through Microsoft's fastest growing ecosystem. I bring over 30 years of leadership in digital and cloud transformation roles, driving strategy and execution spanning all aspects of business model and product development, launch, marketing, sales and partnership development. As a builder and change agent, I build and turn around businesses by inspiring a vision for future customer relevance and engaging teams in developing the roadmap. I am qualified to assist a board in developing their vision to transform the organization through new technologies including cloud and artificial intelligence (AI).
Board of Director Positions:
Advisory Board Positions:
Executive Roles:
CEO, Gavriella Schuster, LLC (current)
Corporate Vice President, Microsoft Channel Chief (previous)
For a full view of all positions held visit:   (99+) Gavriella Schuster | LinkedIn
Key Accomplishments:
Advocate for diversity, equity and inclusion
Digital transformation and change leadership across Microsoft and Microsoft's partner ecosystem
Led the global recruitment, enablement and engagement of Microsoft's fast-growing partner ecosystem influencing over $1 Trillion in ecosystem revenues growing to over 90K Microsoft cloud services partners and over 12K published marketplace solutions
Launched and grew the Cloud Solution Provider licensing revenues to $10B annually in 4 years
Delivered over $40B in direct global partner sales revenues
Doubled P&L in 3 years, increasing by double digits consistently YOY for 5 years for Microsoft's global Windows Commercial Business and then the U.S. Cloud and Datacenter business to a growth of over 35% CAGR
Developed a global portfolio of partner investments over $2B annually to achieve a 10-20X return.
Led the launch of 15+ product releases including Microsoft Desktop Optimization Pack (MDOP) and Windows Intune with engineering, from product, acquisition strategy, business development, licensing, pricing, business model and packaging.
TEDx Cherry Creek Speaker driving for Gender Equity in high tech.
ATHENA Global Leadership award winner and co-founder of Women in Cloud and Women in Technology Network.
Specialties:
leadership, commercial enterprise go to market,
building organizational capabilities, developing
organizational scale, commercial digital transformation,
cloud & datacenter technologies, product management,
product marketing, business model development,
acquisitions, sales, digital marketing, social
marketing, channel programs