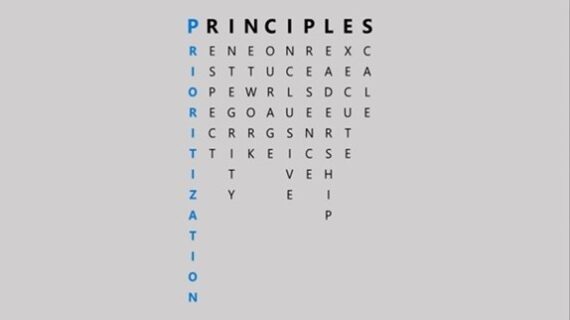 For most of us, making decisions in the professional world can be difficult.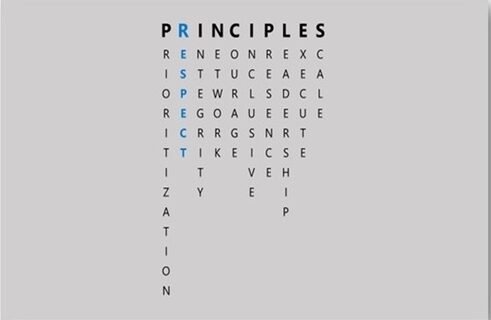 Aside from love, respect may be the thing people want most from others. Respect is directly tied to our self-confidence and in many ways, …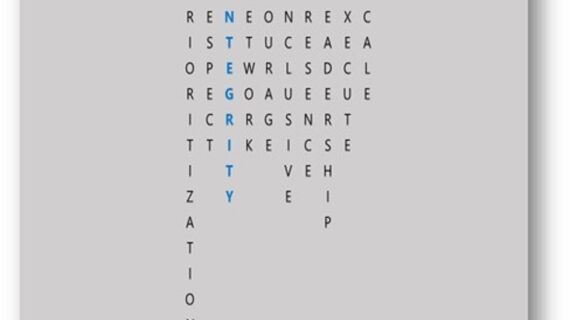 There are defining moments in our lives that test our character
TEDx: How to achieve gender equity
Fireside chat with Satya Nadella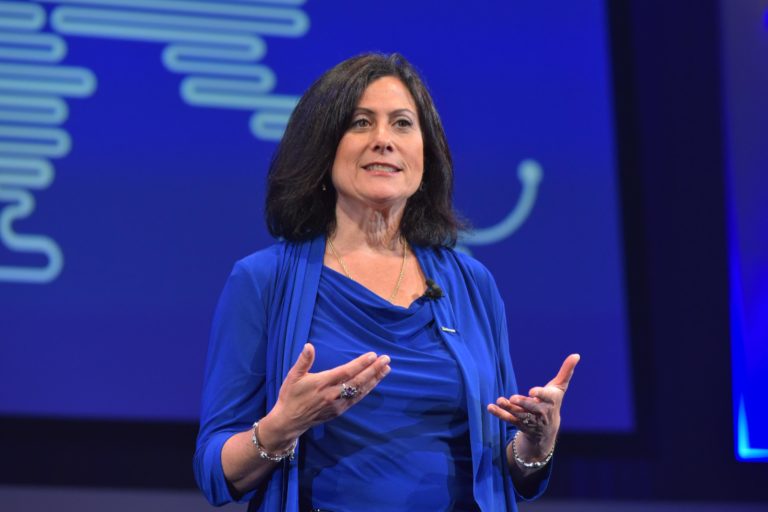 How many female executives in technology can you name? How many women owned businesses in high tech do you know? I bet the answer is less than a handful.
Did you know that less than 2% of all Venture Capital investments are made in female tech Entrepreneurs? Did you know that less than 5% of women are holding leadership positions in tech companies? Did you know that the percent of women in tech has fallen 9 points over the last 30 years?
Did you know that a white woman in high tech will on average earn $.70 cents on the dollar as her male counterparts? A black woman will on average earn $.60 cents on the dollars and a latino woman will on average earn $.50 cents on the dollar.
These are the reasons why I am calling you to action now! We are in a crisis of epic proportions exacerbated by both digital transformation and the after effects of the global pandemic. I am hoping to enlist you to join me in my mission to drive for gender equity in high tech. We need your allyship, your support and your commitment to take action on this cause.
As a former C-Level Microsoft Executive and Thought Leader, I have helped thousands of businesses of all sizes digitally transform through technology. I have built a P&L of $10B and led a global portfolio of channel partners that has influenced over $1 trillion in ecosystem revenues through Microsoft's fastest growing ecosystem. I bring over 30 years of leadership in digital and cloud transformation roles, driving strategy and execution spanning all aspects of business model and product development, launch, marketing, sales and partner development. As a builder and change agent, I build and turn around businesses by inspiring a vision for future customer relevance and engaging teams in developing the roadmap. I have led the launch of 15+ product releases including Microsoft Desktop Optimization Pack (MDOP) and Windows Intune with engineering, from product, acquisition strategy, business development, licensing, pricing, business model and packaging.
In 2016 I sponsored the Women in Technology Network creation and in 2017 the Women in Cloud.  In October 2020 I was awarded the ATHENA International Global Leadership Award for women in technology and in November 2020 I delivered a TEDx talk BeCOME an Ally : How to achieve gender equity | Gavriella Schuster | TEDxCherryCreekWomen – Bing video. In 2023 I launched an online interactive learning experience on RALI to empower everyone to BeCOME ALLIES. While these are good first steps to reach more women and bring them into technology we have far more work to do.
I hope you will join me and commit to take action as ALLIES through six simple actions:  A=Advocate, L=Listen, L=Lift, I=Include, E=Elevate and S=Sponsor. Learn HOW to BeCOME ALLIES through your actions!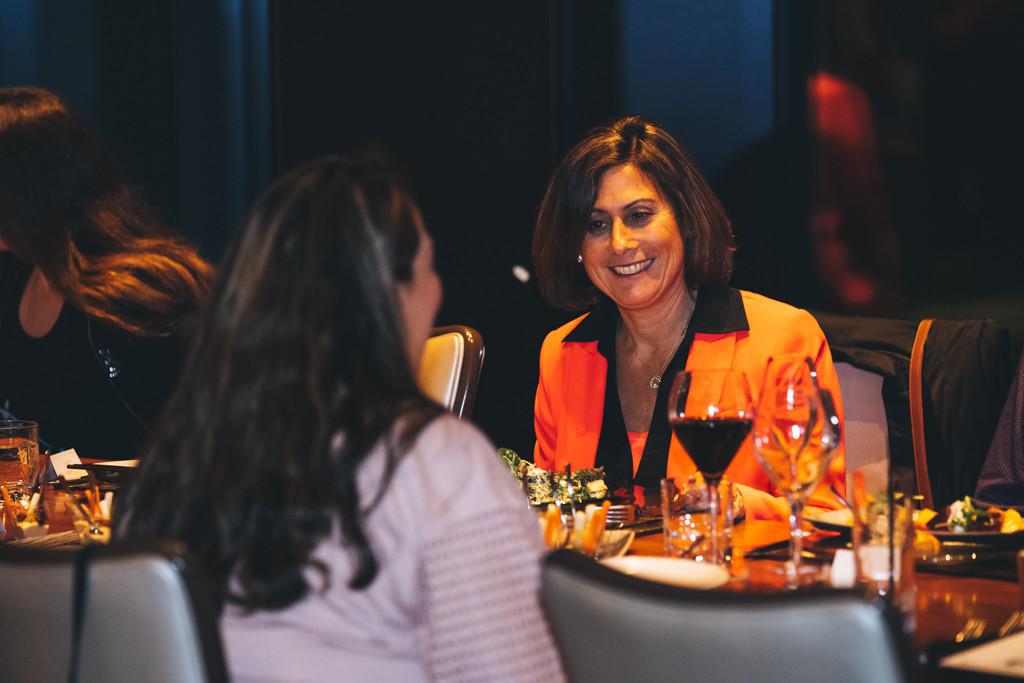 ATHENA International Global Leadership Award
2020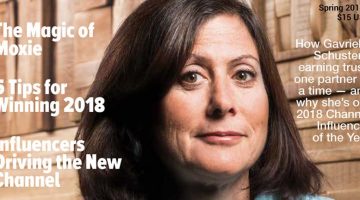 Channel Partners Magazine Channel Influencer of the Year 2018
CRN Power 100 Women of the Channel 2017, 2018, 2019, 2020, 2021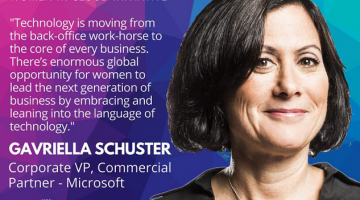 Women in Cloud 10 Most Influential Women 2021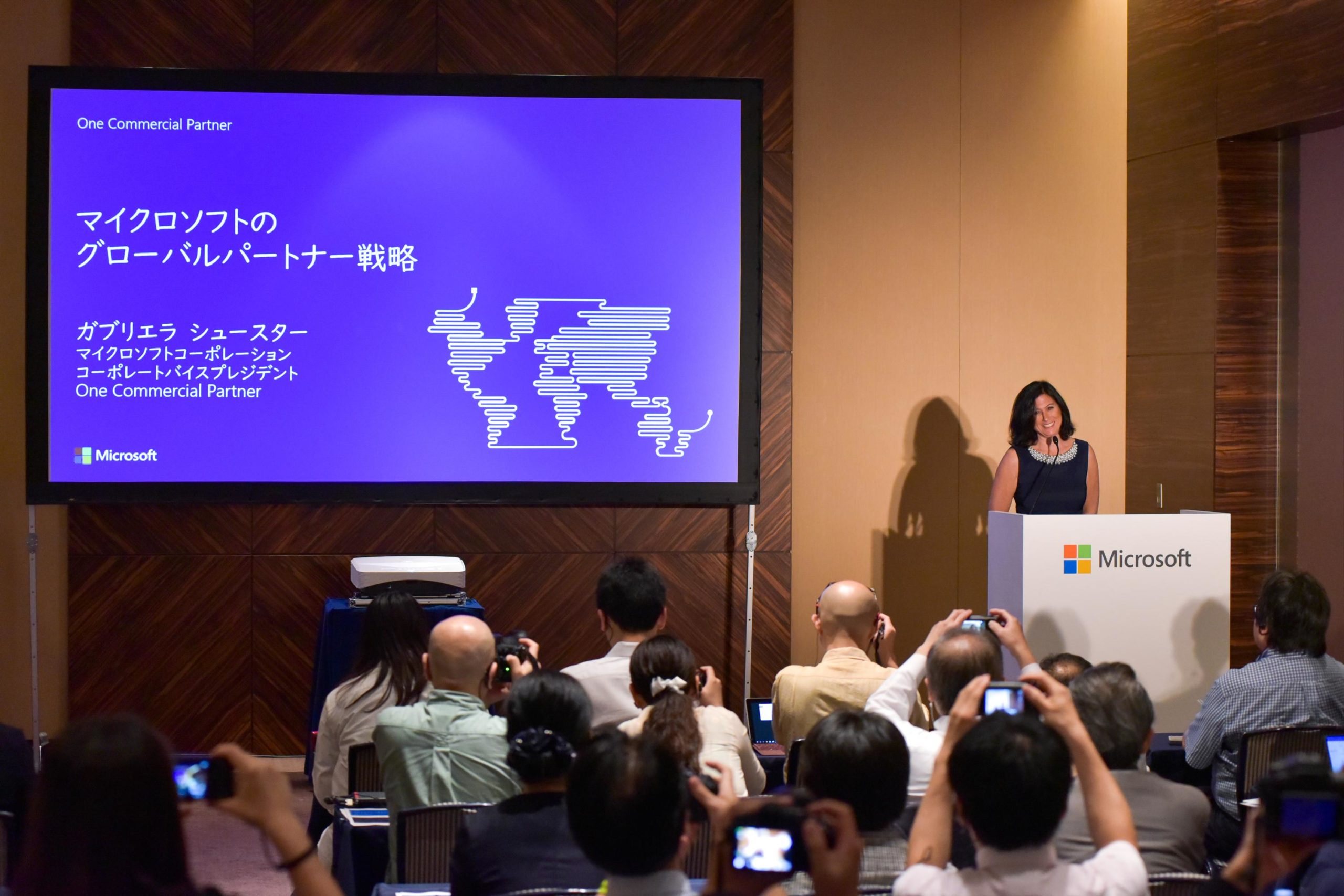 CRN 50 Most Influential Channel Chiefs 2017, 2018, 2019, 2020, 2021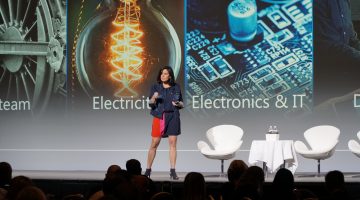 IAMCP Prometheus Award 2021