Click on the video in this block to set the link to your own video.
TEDx: How to achieve gender equity
Fireside chat with Satya Nadella CEO Microsoft
Diversity in the Channel hosted by TSIA Anne McLelland
Two Guys and a Cloud Talk Diversity and Inclusion with me
Practical Guidance to Being and Building ALLIES
Inspiring Women with Laurie McGraw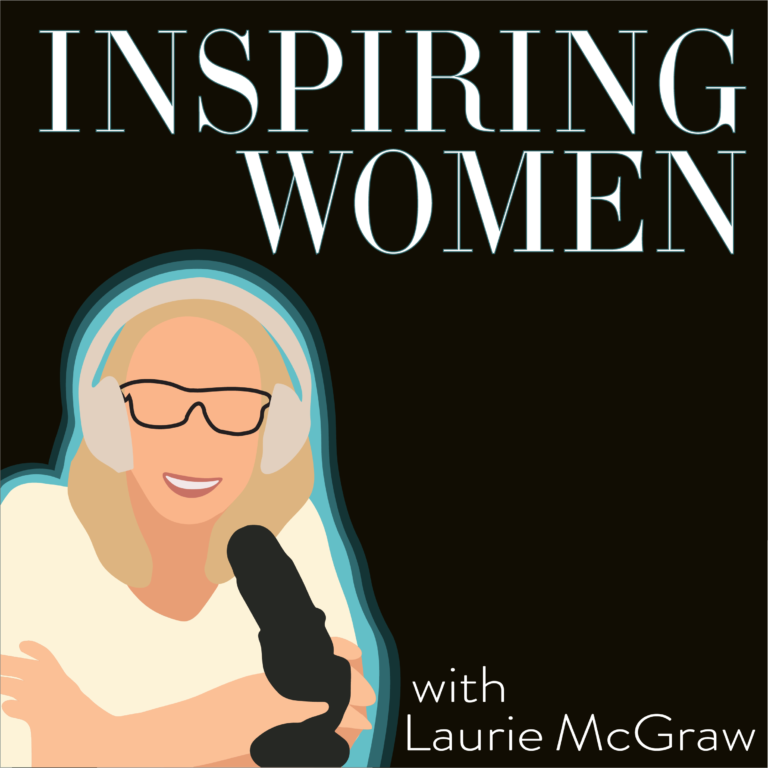 Inspiring Women with Laurie McGraw
Professional. Polished. Accomplished. Thoughtful. Made It. Ready to Make It. "Inspiring Women" is an interview show hosted by Laurie McGraw. 30 years of leadership in both commercial companies and non-profits has taught Laurie one thing: Women need women. Women need Inspiring Women. Hear short-form interviews every week from Inspiring Women who are at the pinnacle of their careers and Inspired Women who are just starting out.
EP. 18 It was a wake up call when her daughter wanted to drop out of STEM in high school. Now, Gavriella Schuster wants you to BeCOME an ally.
Laurie McGraw is speaking with Inspiring Woman Gavriella Schuster, a veteran executive with ideas and a plan to solve gender equity. Gavriella describes her BeCOME framework and urges all of us to take action now.
Gavriella Schuster, Corporate Vice President, One Commercial Partner 
As a C-level Microsoft executive and thought leader, Gavriella leads a global portfolio of channel partners that has influenced over $1 trillion in ecosystem revenues. She brings over 20 years of leadership in digital and cloud transformation roles, driving strategy and execution spanning all aspects of business model and product development, launch, marketing, sales and partner development. Gavriella currently leads global recruitment, enablement and engagement of Microsoft's fast-growing partner ecosystem. As a builder and change agent, she has built and turned around businesses by inspiring a vision for future customer relevance and engaging teams in developing the roadmap.
You can follow Gavriella on LinkedIn.
Read the transcript here.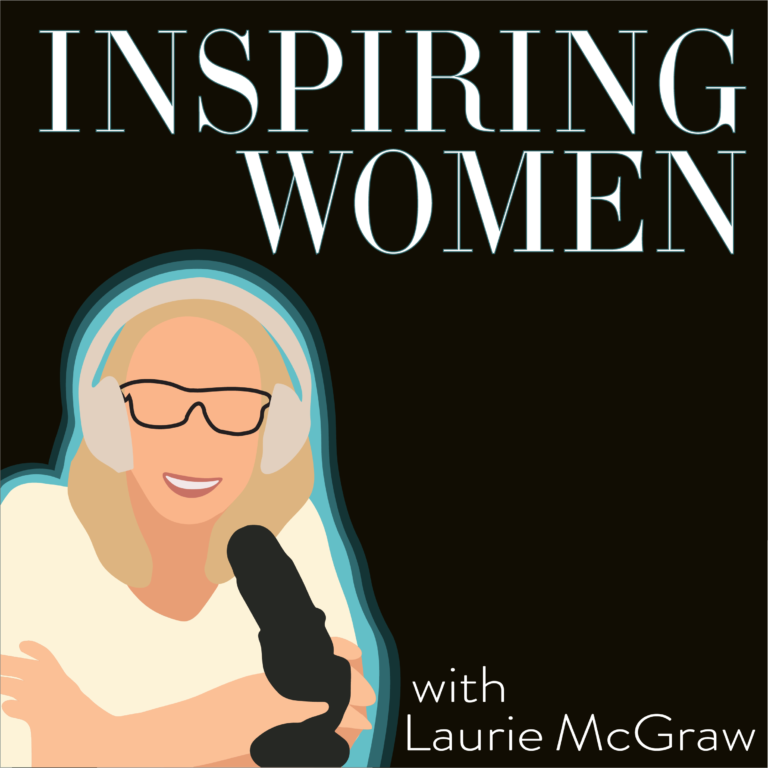 Inspiring Women with Laurie McGraw Podcast Interview
Let's Talk Sales Podcast Interview with Elizabeth Frederick
Better Allyship with Gavriella Schuster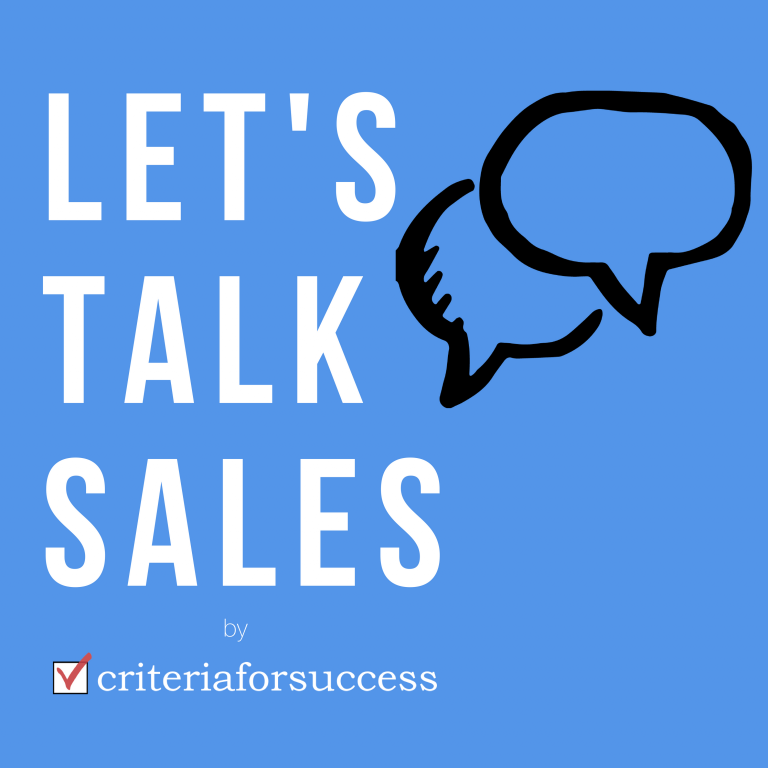 Search Results placeholder
Let's Talk Sales Podcast Interview with Elizabeth Frederick
Lessons learned from leading one of the biggest ecosystems in the world