As many of our companies and organizations take the precautionary steps to protect individual safety and public health in light of the COVID-19, and as Microsoft has requested its employees to work from home if able, many of us are needing to realign, reconnect, and re-engage with one another to stay on track of our business goals. There's an importance to collaboration and positioning ourselves, teams, and colleagues to stay cognizant of growth and keep our eyes on the future.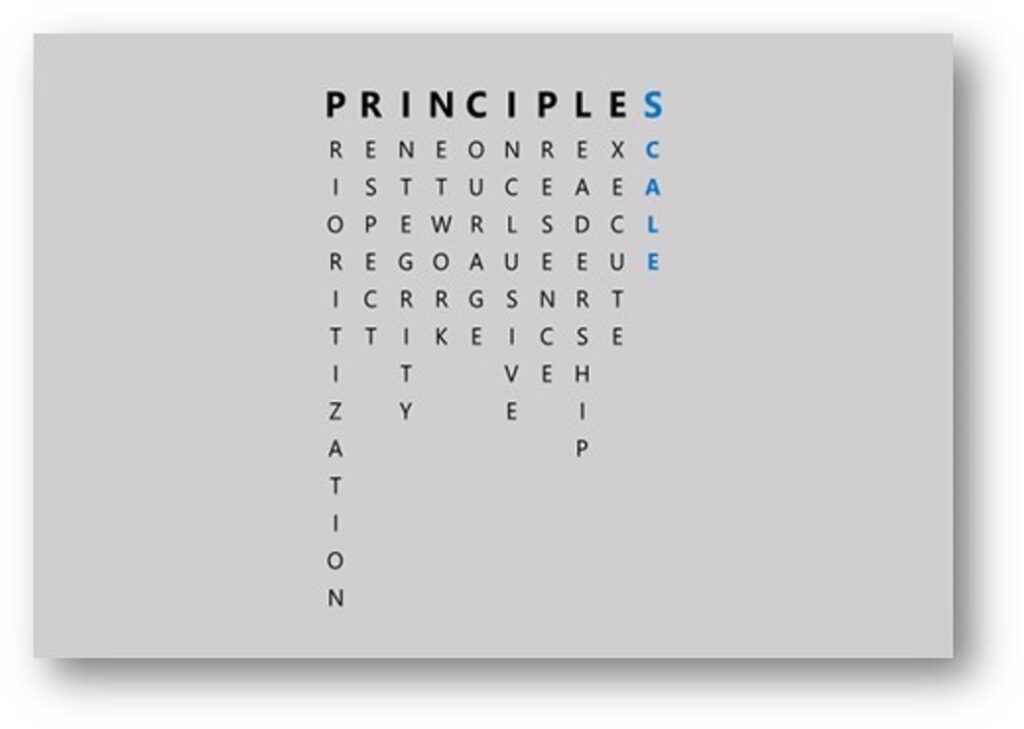 At Microsoft, we're already talking about goals and ambitions for FY21. It reminds of the reality that we can't accomplish all the work we need to get done on our own. It takes a collective effort, which means empowering others to take the lead, so we can all move forward. Over the years, I have found that one of the most important tools in my toolbox is scaling through others.
Collective efforts make all the difference
Scaling through others is all about giving your ideas away and letting other people take them, formulate them, and make them great. When others are eager about a project—when you have an aligned vision on the outcome, and a joint plan for success—they will drive forward and help you deliver. The beautiful thing is, when they cross the finish line, it's THEIR success. And when they're successful, you're successful. Think about it: if you can set 10 people up for success, then you are 10 times more productive!
Learning to scale through others is the first step in leadership and management. When you can empower others to take the lead, by definition, you become a leader. You are helping other people create a vision and drive their own success.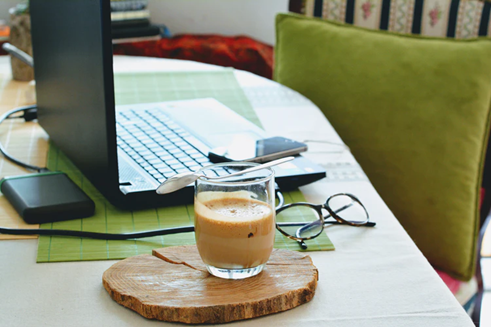 Scaling for Microsoft Partners
There are many examples of scaling through others across my team at Microsoft, which manages our global ecosystem of partner organizations. One specific example is the job of our Partner Development Managers (PDMs). They must scale effectively with their teams in order to create success.
The priority of our PDM is to make our partners successful. But in order to do that, the expectation can't just fall on the PDM. They form relationships across the company with our Partner Technical Specialists (PTS), Cloud Solution Architects (CSA), Partner Marketing Advisors, and others to tackle the partners' business and deliver results. The PDM has to create a joint vision of success with Microsoft's technical teams and the partner organization.  And by scaling through others, everyone is aligned and has a clear path to success.
Collaboration to scale
The key to scaling through others is finding success for everyone. It's not about getting people to help you get something done.  It's about envisioning success for others and empowering them to drive toward their own success.  When they cross the finish line victorious, everyone wins.
Have a great week everyone!
If you're reading on mobile, swipe your screen left to view more of the PRINCIPLES I've covered the past few weeks!